Statement on Criminal Bar Association industrial action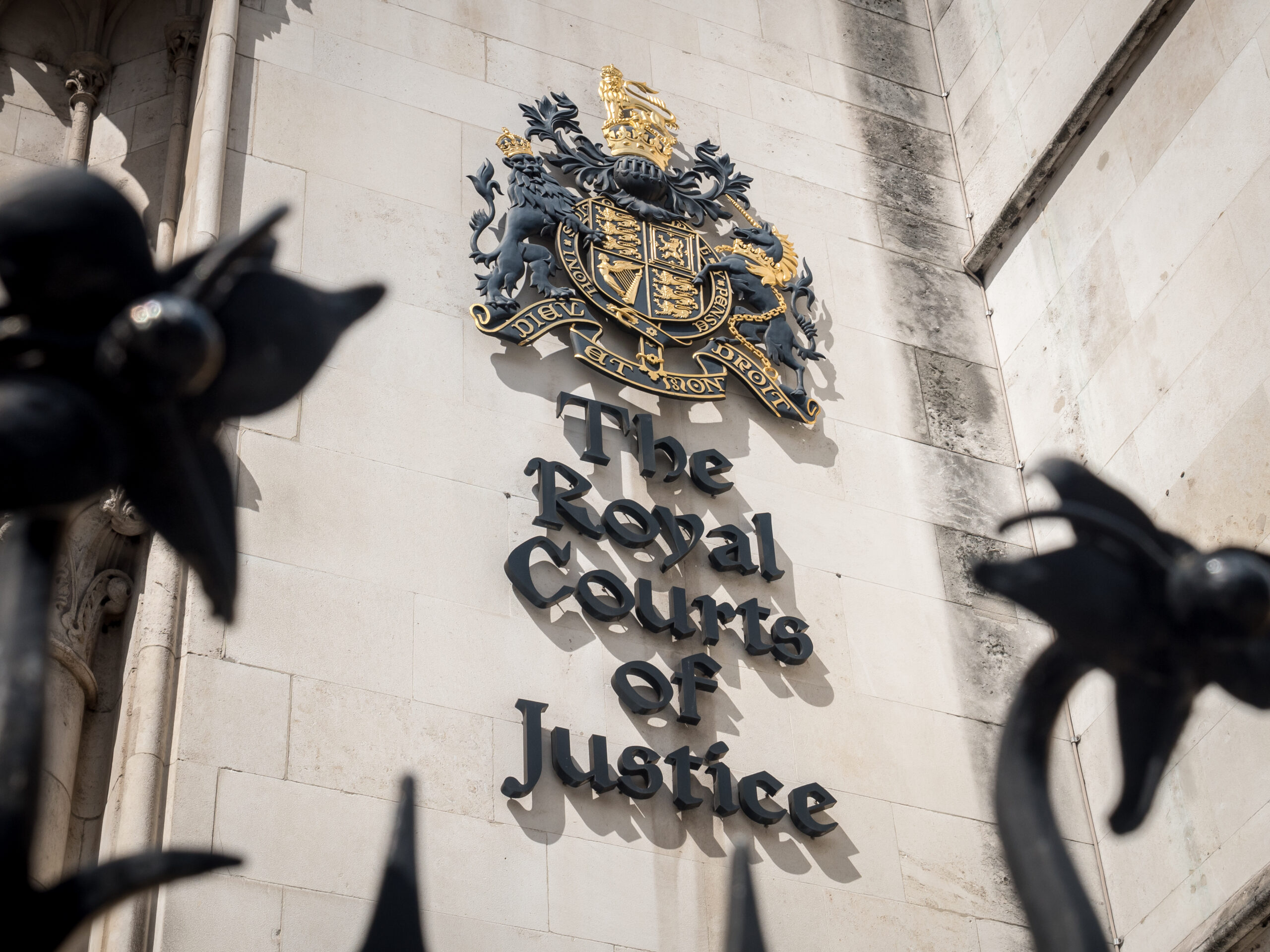 Criminal barristers in England and Wales have voted in favour of an escalation of strike action.
The Criminal Bar Association (CBA), which represents lawyers prosecuting and defending those accused of crimes in England and Wales, said its members had backed a plan to go on strike "on an indefinite basis" from Monday 5 September.
The strikes are expected to delay thousands of cases, leaving victims waiting longer for justice.
The Victims' Commissioner for England and Wales, Dame Vera Baird QC, said:
All-out industrial action by the Criminal Bar is just the latest symptom of a criminal justice system that is severely and recklessly underfunded. And it is victims who are ultimately paying the price and will continue to suffer the longer this goes on.
Alongside an enormous Crown Court case backlog, we also have a dangerous shortage of criminal barristers in this country. 1 in 8 left the profession just in the past year alone. This is simply unsustainable, and it leaves our criminal justice system teetering on the edge.
Every effort should be put into reducing the extraordinary backlog of Crown Court cases, now numbering in excess of 59,000. Yet shortages of criminal barristers last year meant over 550 cases were adjourned at the last minute because no barrister was available. The shortage also means there is a lack of criminal barristers who can sit as part-time judges. The result is endless logjam and delay – with victims caught in the middle.
Any further exodus of criminal barristers would deal a crushing blow to our criminal justice system. It will also further shatter the trust of victims, who have already suffered unconscionable delay. We urgently need government to get back round the table to negotiate a fair resolution, that finally puts the criminal bar on a sustainable footing, will see the court backlog reduce, and ensure victims have a chance at justice.
The government positions its Victims' Bill as a transformative piece of legislation that will revolutionalise how victims are treated in our justice system. It is hard to reconcile that lofty language and ambition with the present reality on the ground.
ENDS