Statement on Criminal Bar Association industrial action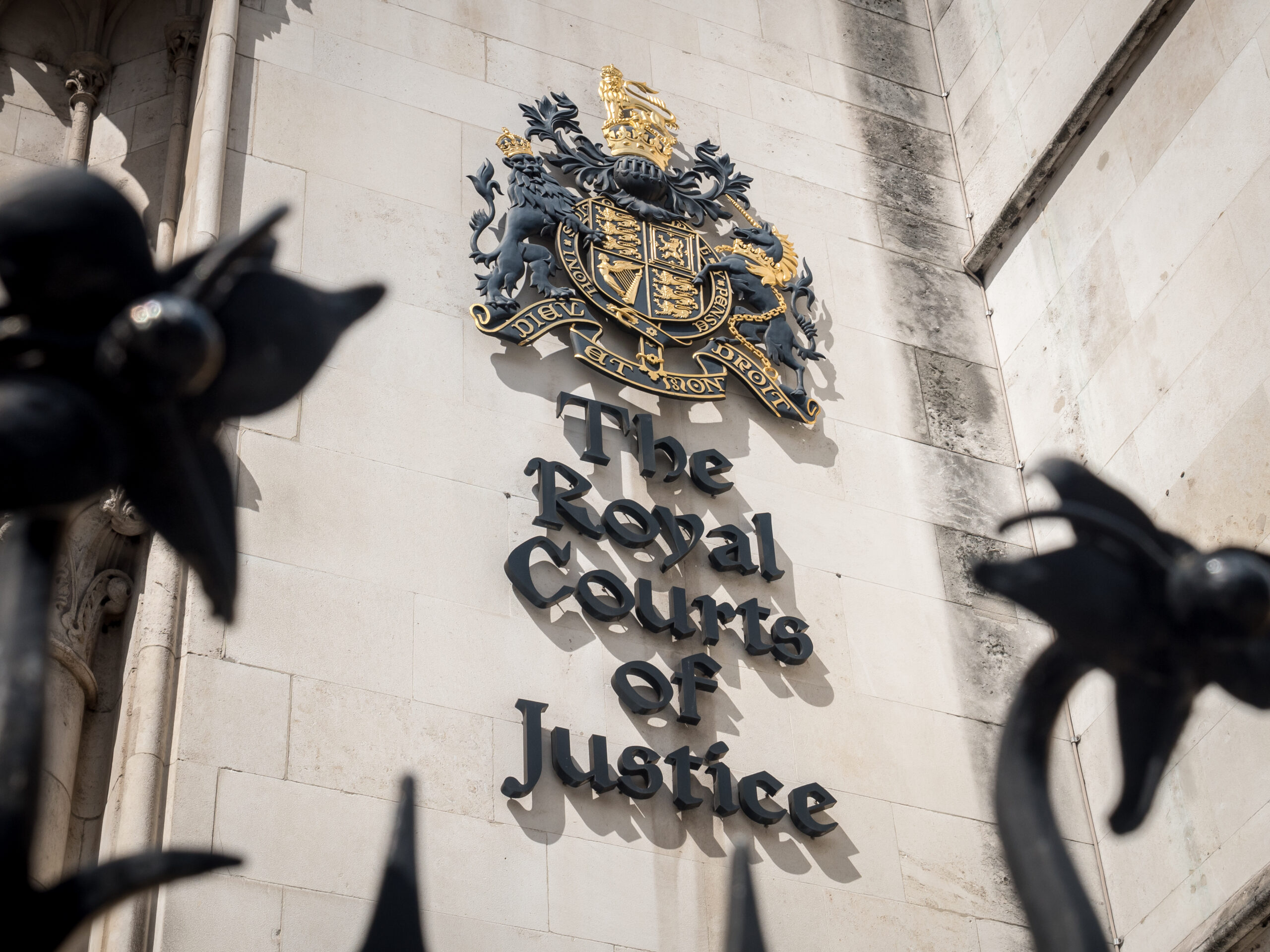 The Criminal Bar Association (CBA) is carrying out days of strike action from 27 June 2022, escalating its protest to the government's proposals on criminal legal aid.
The Victims' Commissioner for England and Wales, Dame Vera Baird QC, said:
The enormous courts backlog represents a serious and fundamental challenge to our justice system. There are now almost 59,000 outstanding Crown Court cases – a quite extraordinary sum. This has real and tangible impacts on victims. Victims of crime are facing years-long waits for their case to reach court with cases taking, on average, almost 15 months to be completed. And that is just the average – rape cases, in particular, can take 3 or 4 years to reach court.
While strike action by the criminal bar is set to worsen delays for victims, the strike action itself is only the latest symptom of the long-term and severe underfunding of our justice system: ranging from the selling of dozens of court buildings to the failure to pay for sufficient court sitting days.
We now have a dangerous shortage of criminal barristers. Last year, over 550 cases were adjourned at the last minute because no barrister was available. This shortage also means there is a lack of criminal barristers who can sit as part-time judges. Logjam and delay are the result – with victims caught in the middle. This gets to the core of why it is proving so difficult for the Ministry of Justice to reduce the courts backlog.
Even optimistic Ministry of Justice forecasts suggest there will still be 48,000 outstanding cases in the Crown Court by 2024 – still some 10,000 above pre-pandemic levels. Any further exodus of criminal barristers through failure to resolve pay issues would deal a crushing blow to the criminal justice system. We urgently need a sustainable resolution that will see the court backlog reduce and ensure victims have a chance at justice.
ENDS