Victims' Commissioner urges new Justice Secretary to push on with Victims Bill consultation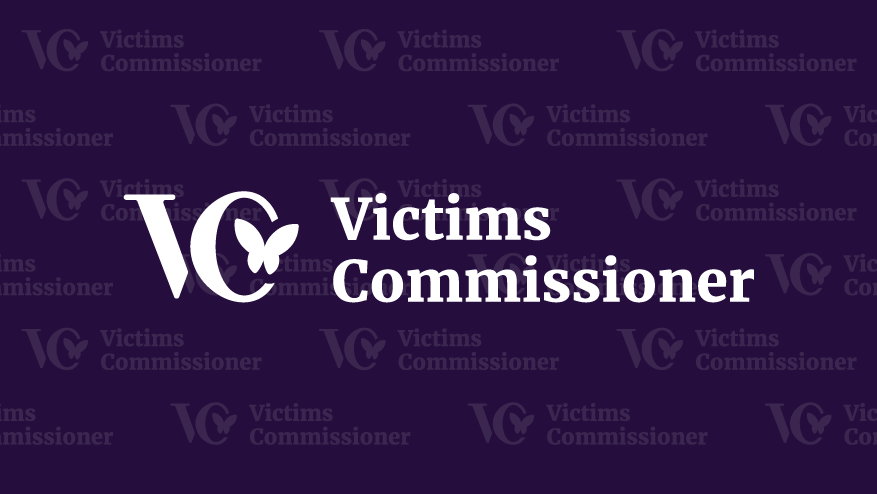 "It is the right time to listen to victims and meet their needs to enable the criminal justice system to recover, thrive and improve," says Dame Vera as she welcomes Dominic Raab into post.
The Victims' Commissioner has written to the new Lord Chancellor, Dominic Raab, welcoming him into post and reaffirming her commitment to do "everything possible to support and assist" the Justice Secretary in delivering the proposed Victims Bill.
In her letter, Dame Vera Baird QC greets the new Justice Secretary, reflecting on an "exciting and important time to be leading the department", and referencing the government's commitment to "place victims at the heart of its work."
The Victims' Commissioner writes that her recent victims' survey demonstrates that where victims are not kept informed and treated with respect, the harm they have already experienced can be compounded, leading to them dropping out of cases.
Accordingly, Dame Vera emphasises the importance of swift and effective action on the Victims Bill, highlighting the need for "urgent action" to restore victims' confidence in the criminal justice system.
"It is only by enshrining victims' rights into legislation through the Victims' Bill and by holding agencies to account that we can regain public confidence in the system and get the criminal justice system back on its feet," she writes.
Referencing the work the Ministry of Justice has already undertaken to develop a "detailed and thoughtful consultation document", Dame Vera says it is "ready to be published" and she is prepared to "promote the consultation" and "to support the passage of the consultation and the development of the Bill."
"I look forward to working with you on this flagship legislation", she concludes.